summer sunnies
hiii how are you? i can't believe it's already friday! not gonna lie, i'm the worst at keeping track of the days in general so when friday hits, there are times where i don't even know where the week went.
just wanted to share some of the sunnies i've picked up over the last few weeks since summer is just about here :)
funnily enough sunglasses are the one thing my mom constantly loses or breaks or whatever so she doesn't like to spend too much on them - i've never lost a pair of sunglasses but if that sounds impressive to you, just know that i lose my wallet at least 4x a week. at least. i used to have a nicer wallet and just felt wierd about it so i switched to this really old military wallet that's velcro and like.. pure function and i haven't had anything stolen from it considering how many times i've left it wherever. there are times i will literally (accidentally!!!!) leave it on the seat of my car and i come back and everything is fine. wild.
but yes. sunnies. here are a few of my faves as of late: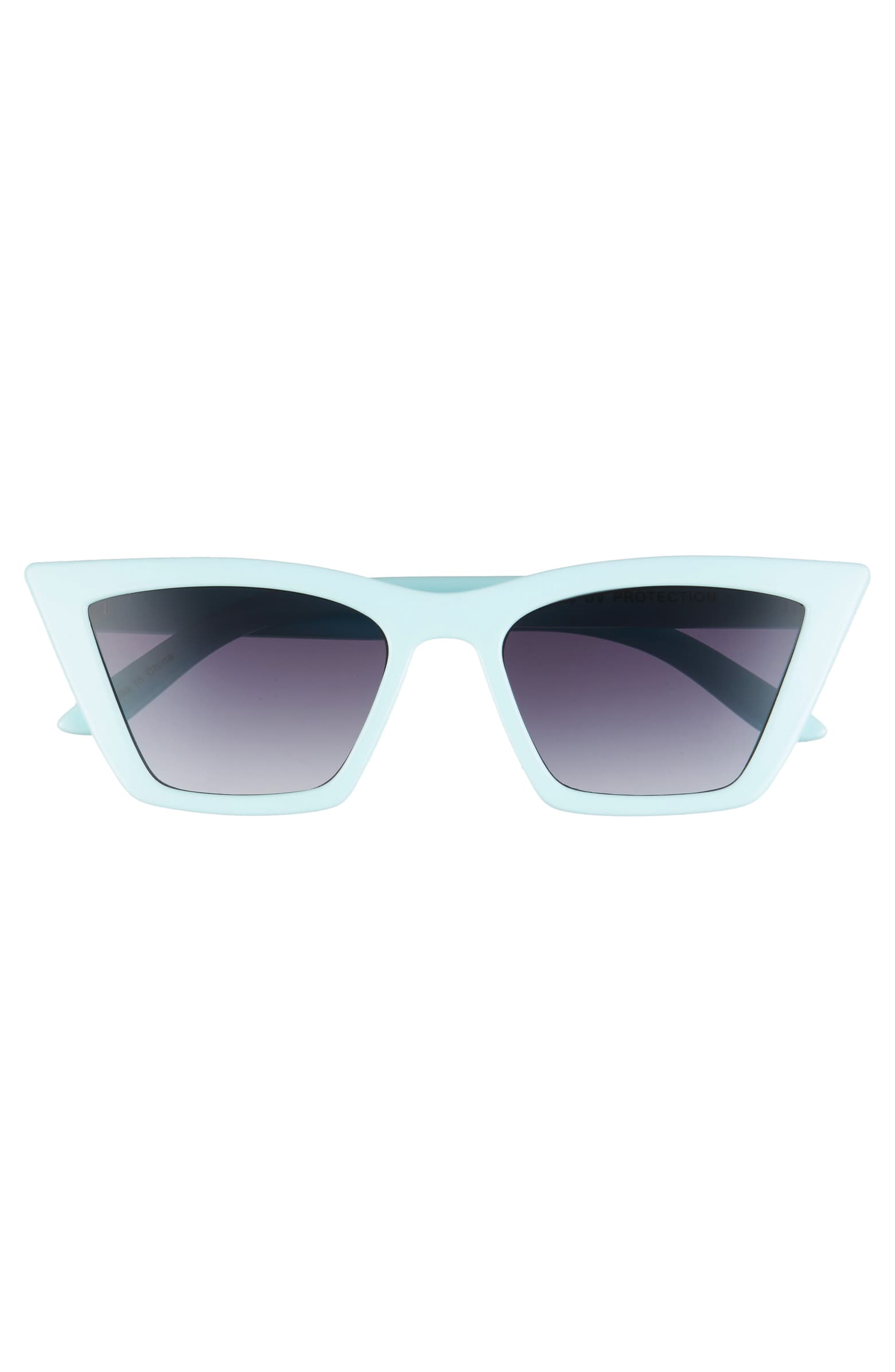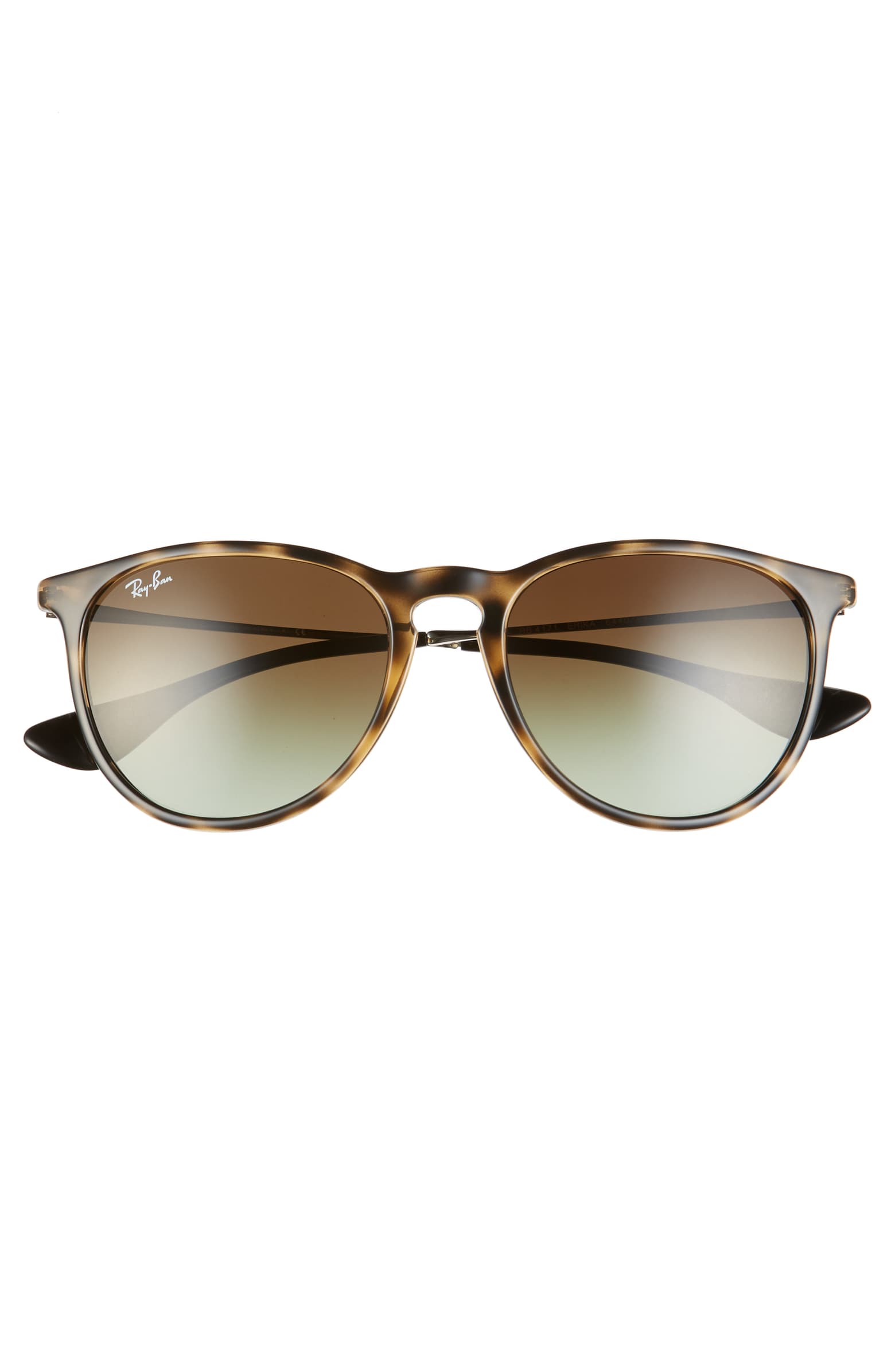 Dragonfly 52mm Mirrored Aviator